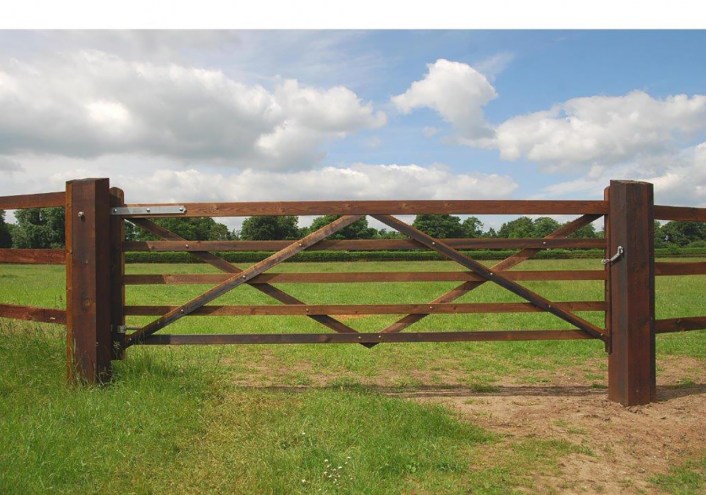 Tips & Advice
How to measure your gate
A new gate can smarten up your house or work place, or provide security and safety for animals, but not everyone knows how to measure-up to make an order.
If you are unsure then feel free to email us on enquiries@caldersandgrandidge.com or call 01205 358866.
Alternatively, we've provided a couple of simple diagrams to assist you in the measuring process.
When measuring, perhaps enlist the help of a friend to make sure the tape measure remains in place and your information is as precise and accurate as possible.
If measuring between existing posts that aren't being replaced, take details at the top, middle and bottom to get a true reading at all levels.
You'll note the easy-to-follow diagrams detail the clearances required for gates to function correctly.