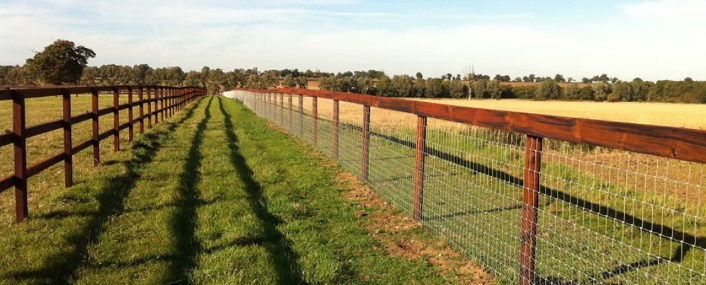 Tips & Advice
Types of Fence
When it comes to choosing the right style of fence for your home, business, farm or equestrian centre, Calders and Grandidge is proud to offer a wide selection of fencing made from top quality, durable timber you can rely on.
Some fencing is suitable for keeping animals safe whilst other styles and treatments offer security and privacy.
To help you make your selection, we've created the Calders and Grandidge Fence Matrix.
In the left column you will see the role the fencing has to play - find the one that matches your needs. Once you have identified the need, look along and columns and find the recommended fence style. In some cases, there will be more than one option.
If you require further help and assistance, please email enquiries@caldersandgrandidge.com or call 01205 358866.