About us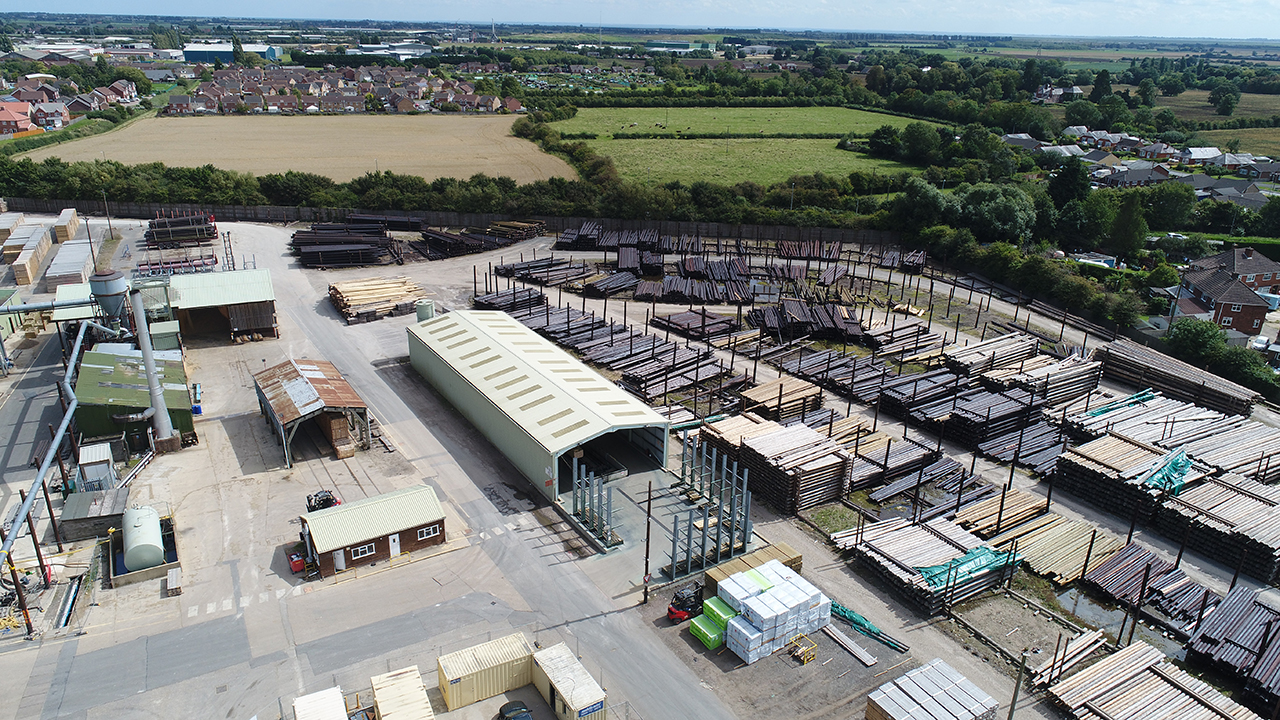 Operating from our 46 acre site in Boston, Lincolnshire, we have over 100 years experience providing creosoted timber poles, railway sleepers, gates and fencing.
We are equipped with our own twin set of 36m creosote impregnation vessels, as well as 15m celcure high pressure treatment autoclaves. These resources enable us to treat large amounts of timber quickly and efficiently, meaning we can get your products to you faster.
As holders of an ISO 9001 certificate, we are committed to ensuring only the finest quality goods and services are offered to our customers. Our 60 highly motivated and customer focussed staff ensure this standard is maintained at all times.
We have been the proud holders of the Royal Warrant for the supply of preserved timber fencing to Her Majesty The Queen for many years now, and our products can be found in situ at The Royal Stud.
All the timber we use in the construction of our products is Chain of Custody compliant, meaning we only source timber from well managed, sustainable forests to limit our environmental impact as much as possible.
Our history
The first Calder about whom any real information can be obtained is the grandson of the founder, James Calder. James was described as an extremely tough and vigorous businessman as well as being full of energy. A friend of the family writes:
They quite often went to London from Scotland twice a week by train. Four nights in a sleeper in a week!
Of James' two children it was the youngest, also named James that went on to develop the company. He became known as 'a Grand Old Man' of the timber trade, and obtained a CBE in 1920 before being knighted in 1921.
Sir James was still chairman of the company in 1957 when it was taken over by Great Universal Stores and died in 1962 aged 92. His nephew John Calder was a director at the time, but resigned the same year when the firm was taken over by Great Universal Stores, thus ending the Calder family's grand connection with the timber trade after some 140 years.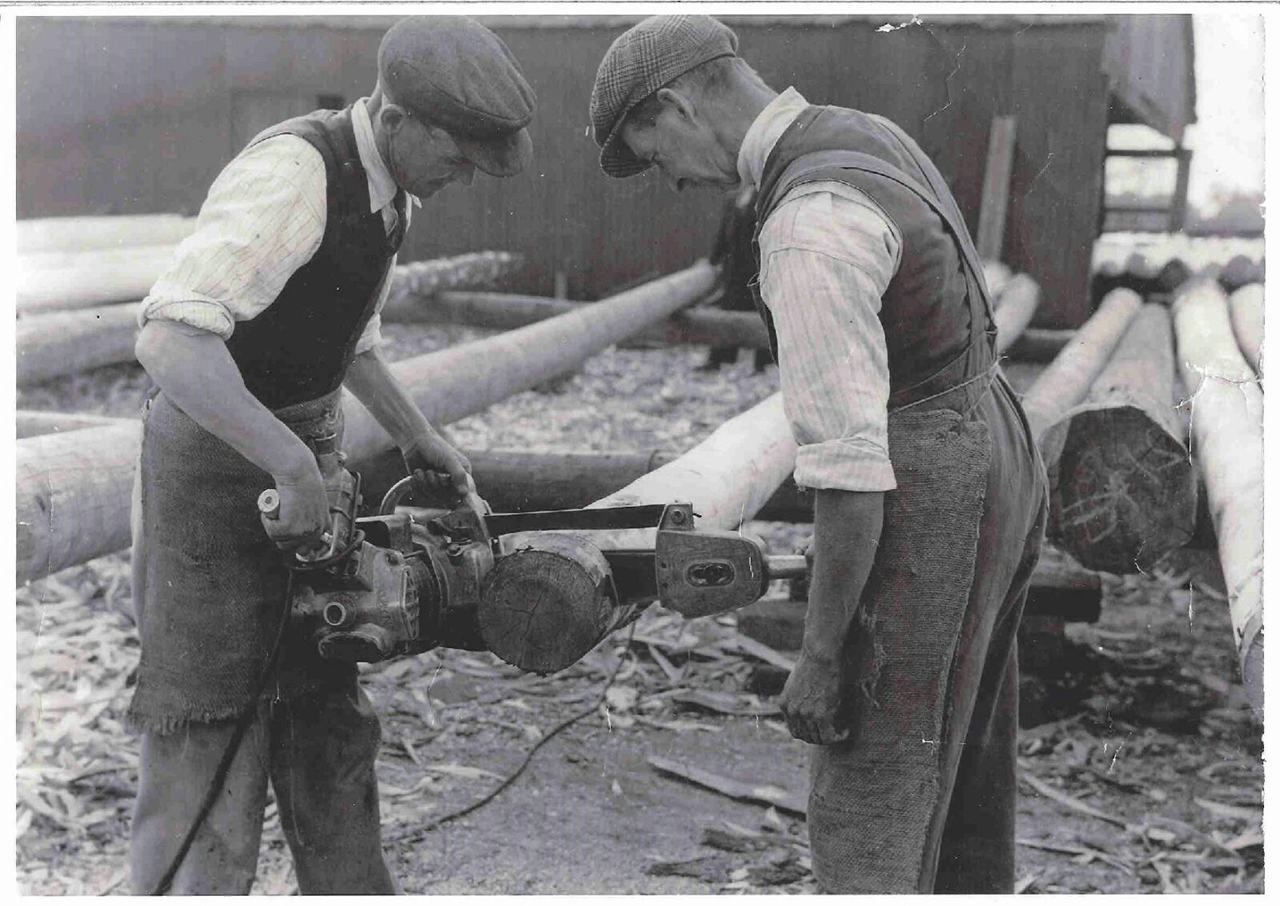 The original site at Boston, Lincolnshire was established in 1896 at the town docks. This site gave excellent import and export capabilities, and also allowed for expansion into what were then the emerging markets of railway sleepers, pit props and fencing.
In the 1930s Calders outgrew this site and moved to its new location on London Road. Still used to this day, the much larger site allowed Calders to enter into the telegraph and transmission pole market. This again, at the time, was another new market as telephones were just reaching out into rural areas.
In 1945 Calders Ltd acquired James Grandidge Ltd, and in 1959 a new company came into being, Calders & Grandidge Ltd. In the same year Calders was acquired by Montague L Meyer Ltd who subsequently merged with International Timber in 1982 to form Meyer International.
1986 was a proud year for Calders & Grandidge. It was at this time the company was granted its royal warrant for the supply preserved timber fencing and gates to HM The Queen. Since then products supplied by Calders & Grandidge have been a part of the scenery at the much loved country retreat of Her Majesty, Sandringham.
Today, the head office and depot are still located in Boston, Lincolnshire. In recent years this site has developed the production capability for top quality creosoted fencing and gates which are available in a wide variety of designs and bespoke products specially manufactured to meet customers' requirements. Timber poles and railway sleepers still remain at the company's core.
These most recent investments and developments at Calders & Grandidge should ensure the company's strong positioning in the market well into its second hundred years of operation.
All gates are available in a creosote version
Please note a contractor's log in is required for purchase of all creosote products