Economic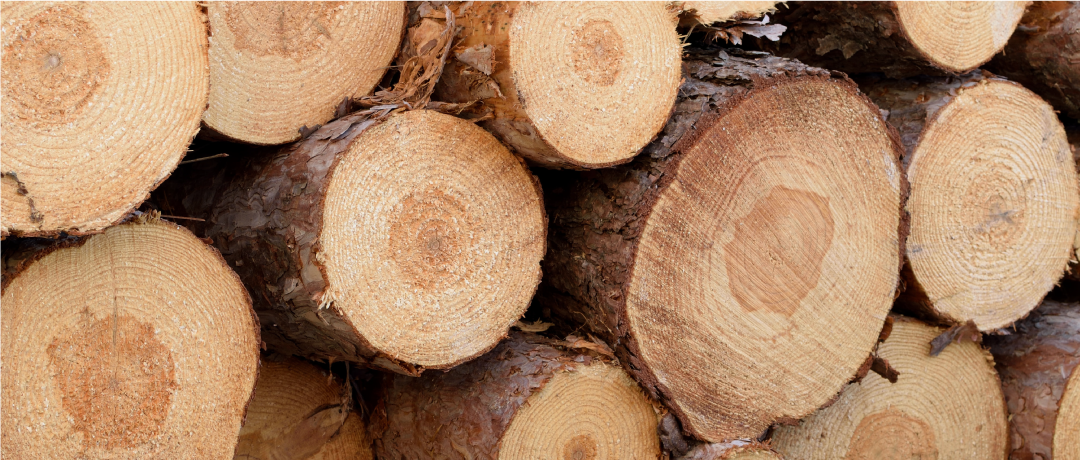 We build partnerships with all our suppliers in order to develop sustainable, visible supply chains for the products we sell. These partnerships ensure responsible sourcing and productions, as well as a high standard of product safety.
Quality assurance
As holders of an ISO9001 certificate for Quality Assurance we take a structured approach to our quality management system, and are continuously improving the way we conduct our business.
This way of working ensures our customers and suppliers receive a seamless, consistent level of service, regardless of what level of the company they interact with.
ISO9001 accreditation increases the benefits and efficiencies we can offer. Such benefits are particularly helpful to customers working in the public sector where certification is an integral part of dealing with government organisations.
Timber purchasing
To demonstrate our commitment to only the highest environmental standards we aim to use only Chain of Custody certified timber in the use of every Calders & Grandidge product. This ensures our customers that our timber is sourced from sustainable, well managed forests, and meets the Chain of Custody Principles and Criteria at every stage of the supply chain, including processing and manufacturing.
Using certified timber in your build is an effective way to gain public and professional recognition for your responsible practises. It gives you credibility with customers and business partners as well as financial institutions and watchdog organizations. Chain of Custody certification helps to protect your brand and reputation and it allows you to access highly environmentally sensitive markets. Increasingly, governments and others specify Chain of Custody certified products in their procurement programs.
Chain of custody
Chain of Custody is a process that, using independent auditing, rigorously documents and tracks certified timber from the forest, through each stage of the supply chain, to the final point of purchase.
Timber that qualifies for Chain of Custody certification is only sourced from legal, well-managed forests. It guarantees the timber has been harvested legally and as part of an overall forest management system.
All gates are available in a creosote version
Please note a contractor's log in is required for purchase of all creosote products