Mike Lisney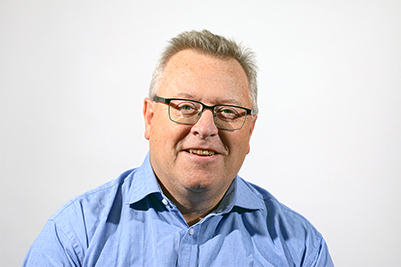 Mike Lisney
National Sales Manager
Mike joined Calders & Grandidge in 2014 as Sales and Marketing Manager for National and Export Sales within the Fencing and Gates sector.
Mike's responsibilities include overseeing and continuing the growth of Sales within the Fencing and Gate market coupled with the overseeing of the five sales personnel, in addition he also oversees the Marketing and Digital Media department.
He is also responsible for the planning of trade shows the company attends and new product development as well as being a key member of the Management Team for Calders and Grandidge.
01205 358866
michael.lisney@caldersandgrandidge.com
5