John Secker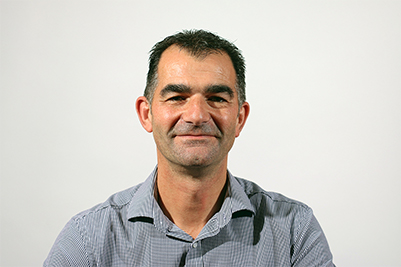 John Secker
Business Director
John is the Business Director for the site in Boston and has overall responsibility for the general and strategic management of our activities and the performance of the business.
John's passion to work within the timber industry started when he was 16 years old and he is proud to work for the market leaders in timber preservation with a great team of experienced knowledgeable colleagues.
John also sits on the board of the Wood Protection Association who are dedicated to improving the performance and value of wood as a sustainable construction material.
01205 358866
john.secker@caldersandgrandidge.com
2